6 Million Dollar Band – March 16 2019 – 7:30pm
A3881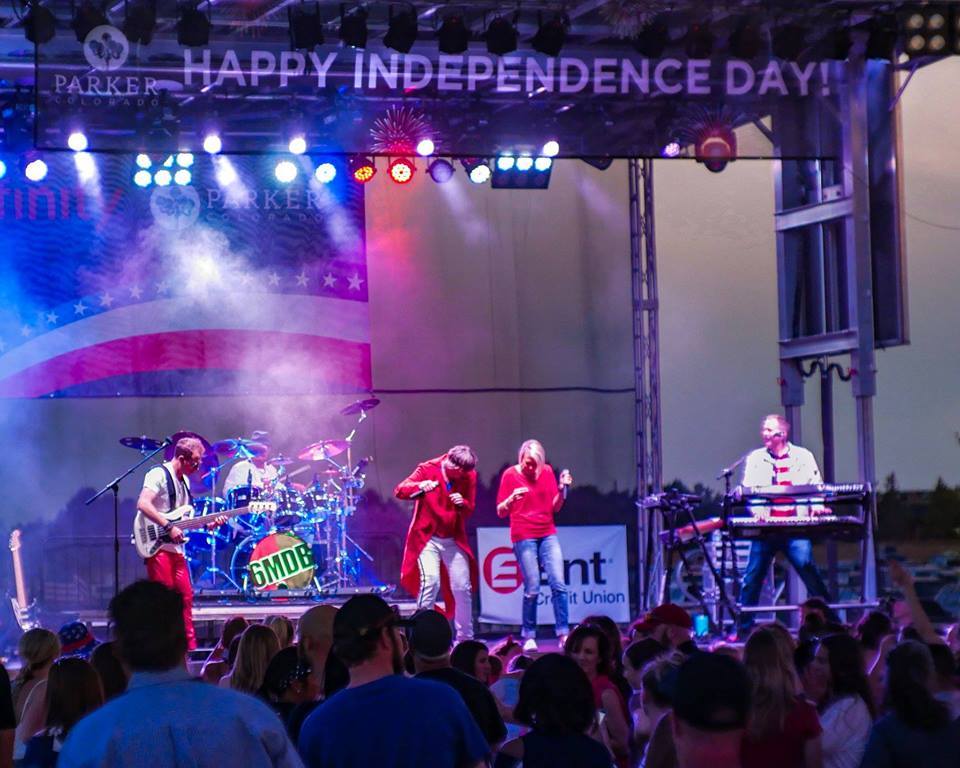 They are Colorado's premier party band, offering high energy 80s new wave dance hits with concert-level show production, guaranteed to keep the dance floor moving all night long.

Admission: $20 Reserved Seating/$15 General admission available at the door
Reservatio​n Name? "Your First & Last"
Are you joining the table of another ticket buyer(s)? Please enter their First & Last name.
Accessible Seating
A member of our group requires accessible seating. (0)