Citizen Dan – April 12 2019 – 7:30pm
01366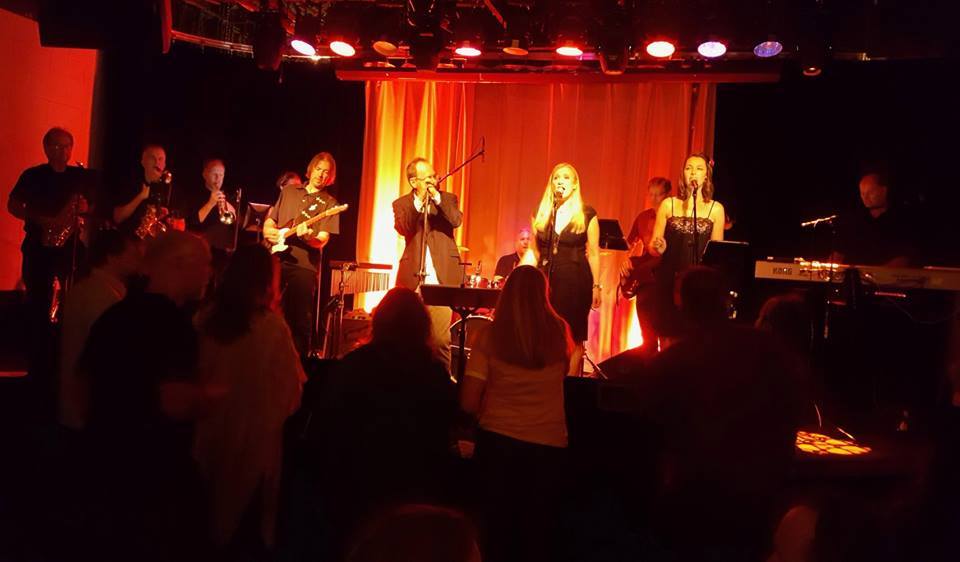 Citizen Dan, Straight-Up Steely Dan, is the culmination of talent, dedication and obsession of a dozen brothers and sisters in groove. Theirs is a shared vision of a world where there is always "gas in the car, you don't want to call nobody else and there is absolutely no static at all". Bringing together a world-class line-up of musicians paying homage to the songwriting team of Donald Fagen and Walter Becker, Citizen Dan performs straight-up Steely Dan arrangements with spot-on accuracy.

Admission: $20 Reserved Seating/$15 General Admission available when doors open at 6:30pm.
*This show is 21 and over

Reservatio​n Name? "Your First & Last"
Are you joining the table of another ticket buyer(s)? Please enter their First & Last name.
Accessible Seating
A member of our group requires accessible seating. (0)