Dakota Blonde – May 19 2019 – 7:00pm
01381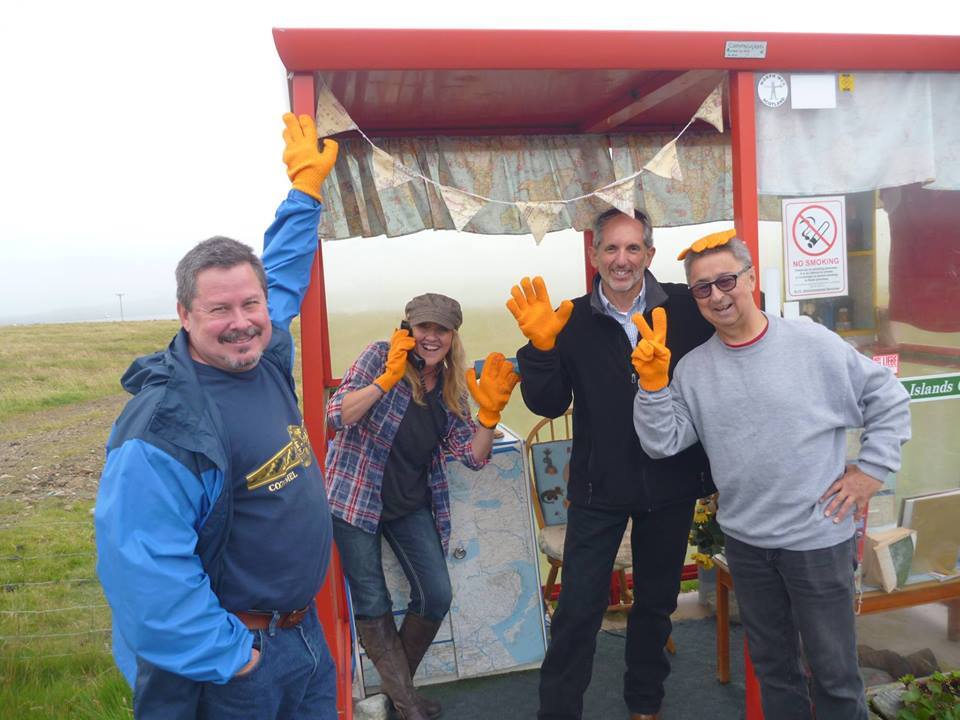 "Soulful, delicate, powerful, insightful… all that and more," are the words Michael Johnson (International recording artist/song-writer) uses to describe Dakota Blonde. "Highly addictive & absolutely contagious" is how their loyal & captivated audiences describe them! Any way you put it, Dakota Blonde, made up of Mary Huckins, Don Pinnella & Tony Raddell have certainly played and sung their way into countless hearts & souls around the globe! "Wonderful souls on and off the stage!" Performing originals and covers with their unique blend of heart, humor, authenticity and spirit, Dakota Blonde has had overwhelming success with all of their CD releases! … and they just keep 'em coming! The group has received top honors for their song-writing, CD projects and performances across the country, and even internationally. You certainly won't want to miss the opportunity to become a Blonde-Head!
Admission: $15 advance/$17 door
Reservatio​n Name? "Your First & Last"
Are you joining the table of another ticket buyer(s)? Please enter their First & Last name.
Accessible Seating
A member of our group requires accessible seating. (0)