Denver Radio Band – Feb 2 2019 – 7:30pm
01349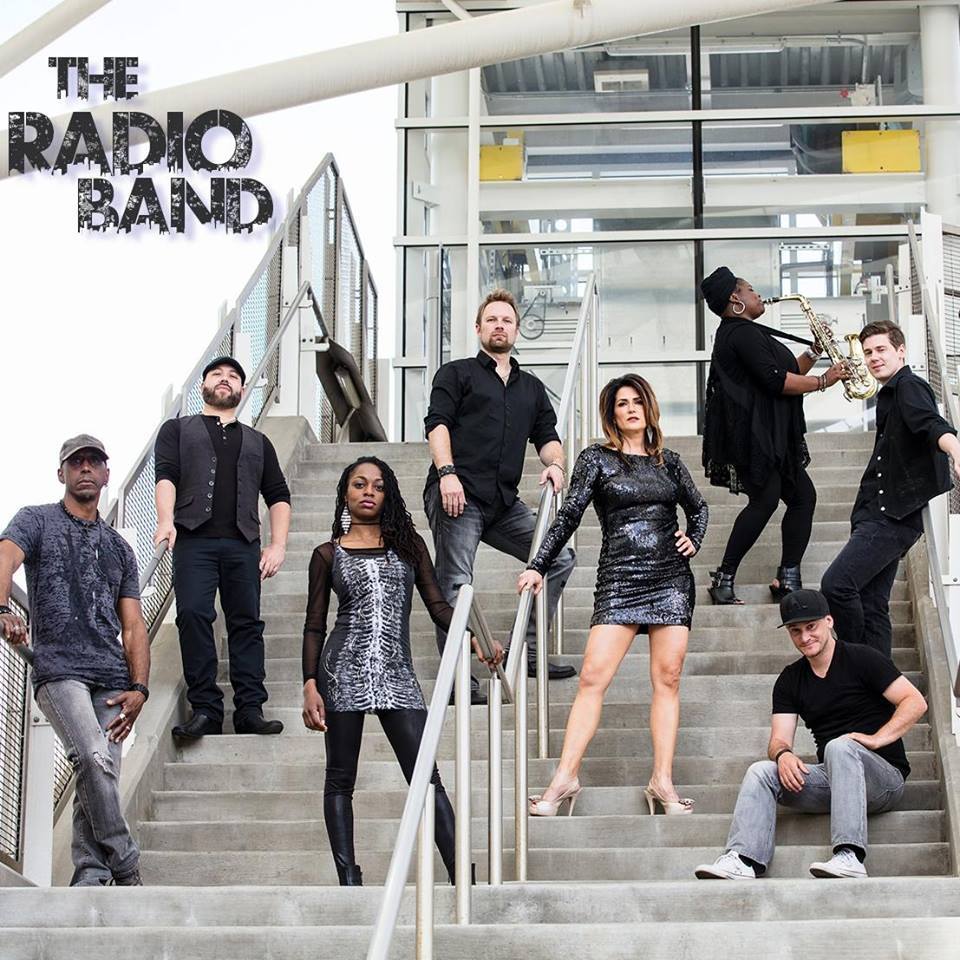 The Radio Band is a high-energy, club-style, mash-up band that gets the party started every time! A band with versatility like no other, their music selections are electric, cutting edge, and energetic as they combine today's favorites with yesterday's classics and keep the crowd engaged all night long. Covering artists from Journey and Def Leppard to Michael Jackson and Bruno Mars, from Earth Wind & Fire and Aretha Franklin to Van Morrison and Rod Stewart, from Phillip Phillips and Ed Sheeran to Eminem and Lady Gaga, The Radio Band lets you pick the station and they play the hits. The Radio Band will keep the energy sky-high and the momentum of the party never-ending! It's not a party until someone screams, "Turn Up The Radio!

Admisssion: $15 Reserved Seating/$12 General admission at the door
Reservatio​n Name? "Your First & Last"
Like to sit with your friends? Enter their reservatio​n name.
Accessible Seating
A member of our group requires accessible seating. (0)