Face's 200th Show @ Nissi's – Nov 11 2018 – 7:00pm
00358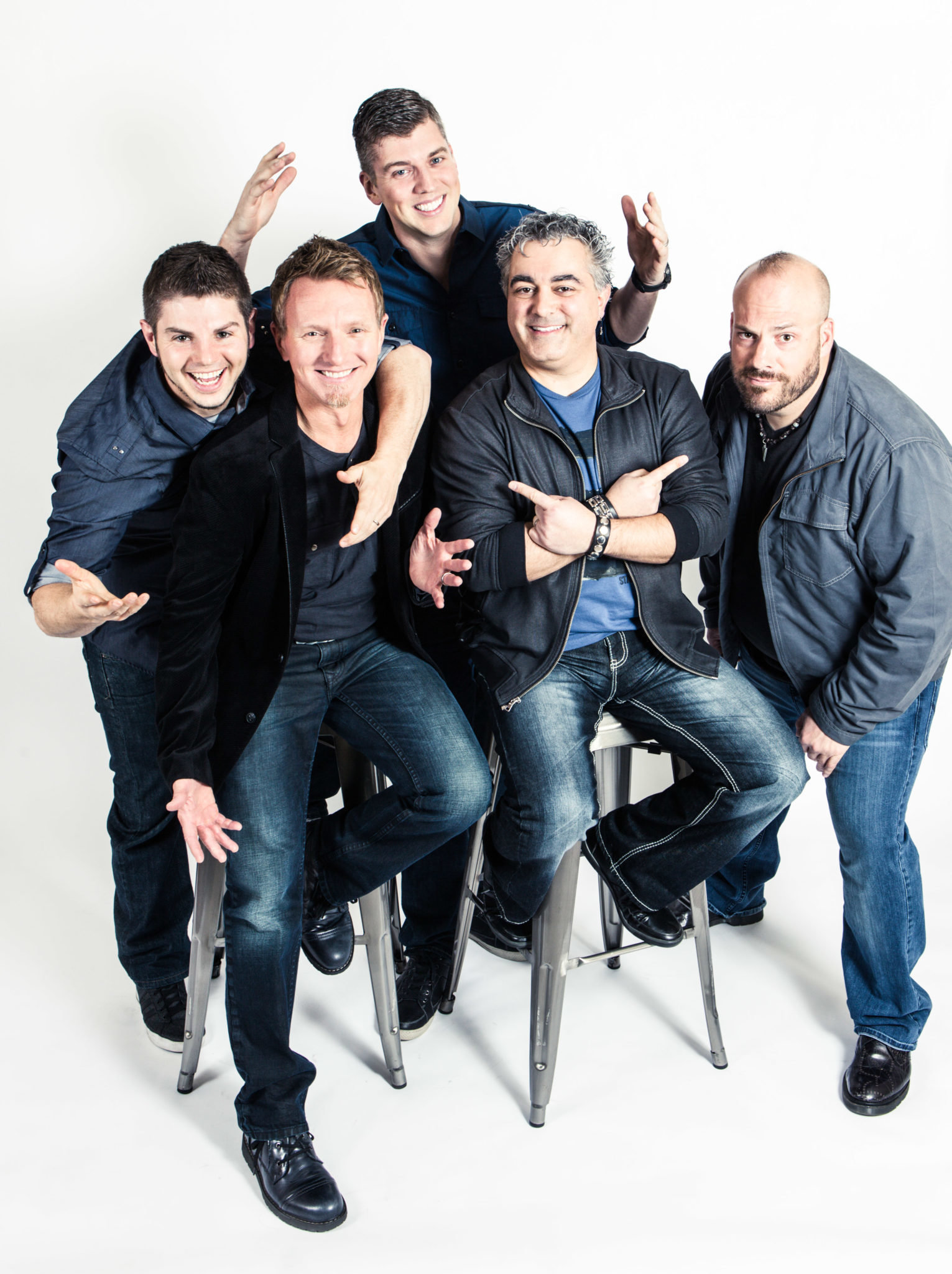 SOLD OUT
ACCA CAN YOU BELIEVE IT? IT'S FACE'S 200TH SHOW AT NISSI'S. JOIN FOR A SPECIAL NIGHT AS WE TOAST TO OUR 200TH SHOW WITH FACE.
FACE IS AN INTERNATIONALLY ACCLAIMED ALL-VOCAL ROCK BAND FROM BOULDER, COLORADO WHO HAVE BEEN CAPTIVATING AUDIENCES FOR OVER A DECADE WITH THEIR INFECTIOUS ENERGY PUNCTUATED BY AN ENDEARING LOVE OF PERFORMANCE. "BLENDING MODERN POPULAR TUNES WITH COMPLEX HARMONIES, BRILLIANT BEAT-BOX RHYTHMS AND SUPERB SINGING…FACE TAKE THEIR AUDIENCE ON A MUSICAL JOURNEY AND IT'S FANTASTIC FUN." (FRINGEREVIEW.CO.UK)
Reservatio​n Name? "Your First & Last"
Like to sit with your friends? Enter their reservatio​n name.
Accessible Seating
A member of our group requires accessible seating. (0)