Funkiphino – Feb 9 2019 – 7:30pm
01353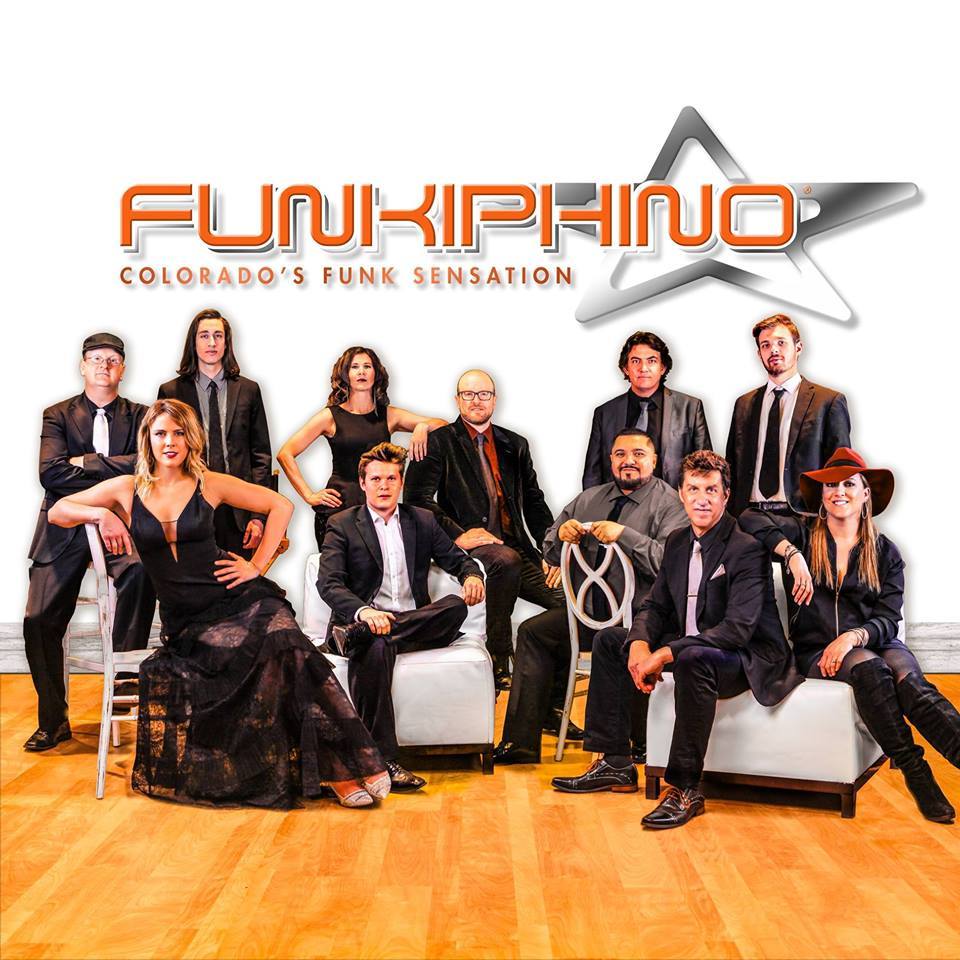 Whether performing for the President of the United States in Washington, DC, for major sports franchises, VIP parties catering to Hollywood elite, or for socialite brides across the country. Funkiphino has the energy and talent to bring a party to life. Funkiphino is a hugely popular and in-demand show band. The 13 members of the high-energy funk band infuse explosive horn lines, old-school Hammond organ sounds, and pumpin' bass with intoxicating vocal harmonies.

Admission: $15 Reserved Seating/$12 General admission at the do
Reservatio​n Name? "Your First & Last"
Like to sit with your friends? Enter their reservatio​n name.
Accessible Seating
A member of our group requires accessible seating. (0)