Knot Rock – April 19 2019 – 7:30pm
01370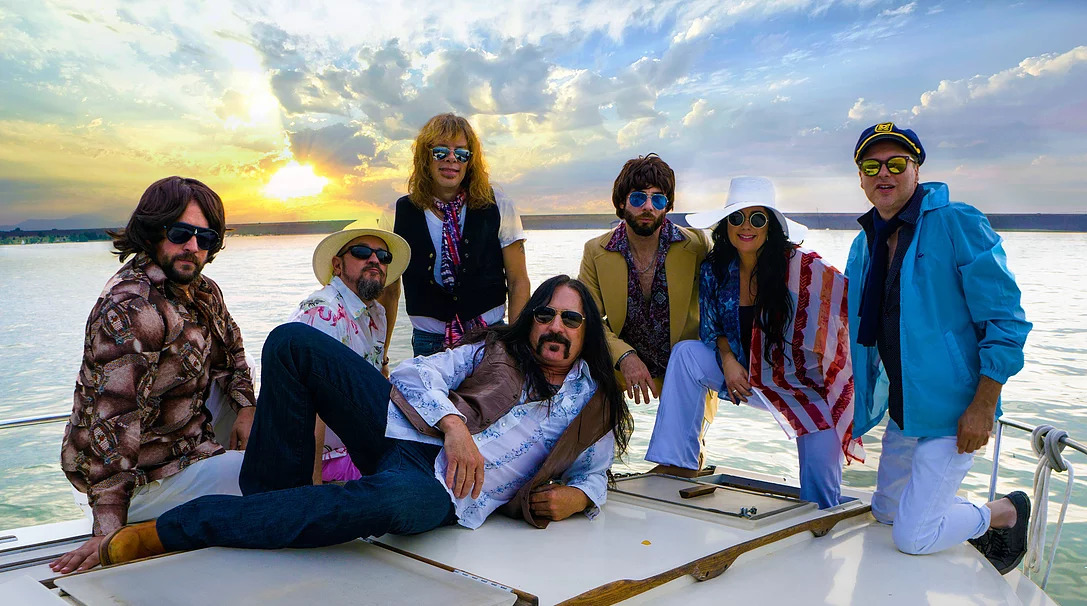 "Knot Rock" plays soft rock hits from the mid 1970's to the early 1980's. Our soft-sational experience will take you back in time, perhaps it will remind you of that jug or boxed wine, while getting cozy with your lover or that special someone next to the fireplace while on the bear skin rug. Come aboard our musical yacht and sail off into the sunset with Knot Rock!

Admission: $18 Reserved/$15 General admission at the door
*This show is 21 and over

Reservatio​n Name? "Your First & Last"
Are you joining the table of another ticket buyer(s)? Please enter their First & Last name.
Accessible Seating
A member of our group requires accessible seating. (0)