Kutandara Concert – May 21 2019 – 7:00pm
01382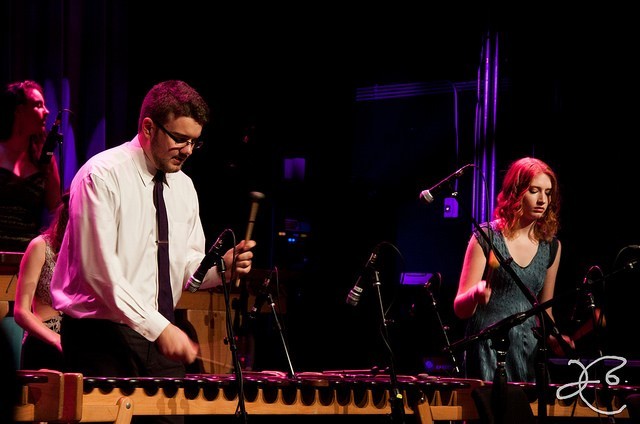 Kutandara fuses ancient African music traditions with indie-pop, rock, jazz, gospel, classical, and world folk influences. Their exuberant and hi-energy polyrhythmic performances manage to be innovative and deeply-rooted at the same time. Kutandara means to come together and have a good time, which is the group's purpose as they exchange energy of music and movement with their audiences.

Admission: $10 advance/ $12 door
Reservatio​n Name? "Your First & Last"
Are you joining the table of another ticket buyer(s)? Please enter their First & Last name.
Accessible Seating
A member of our group requires accessible seating. (0)