Last Men On Earth – March 8 2019 – 7:30pm
A3878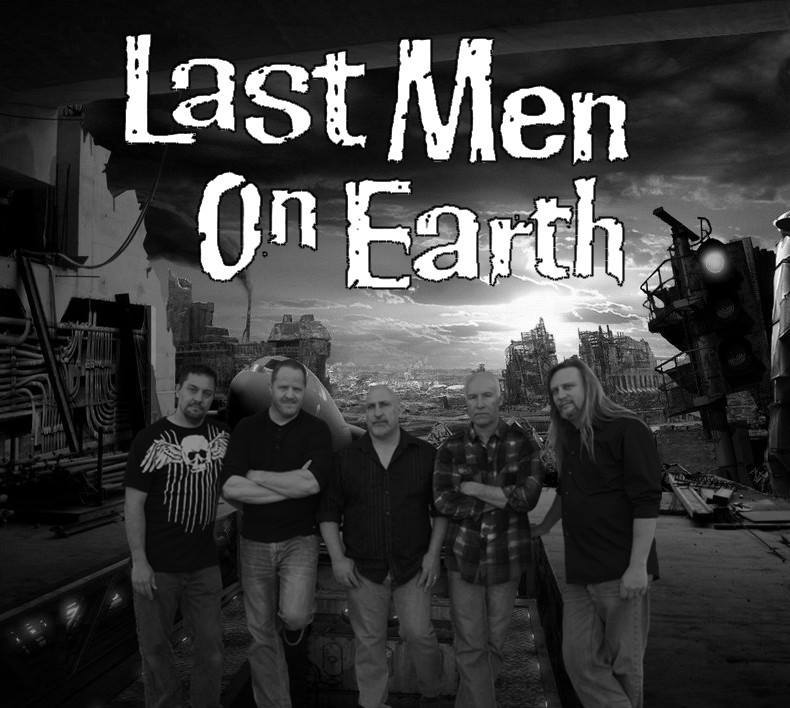 Last Men On Earth is one of Northern Colorado's newest and most popular live rock bands, playing a mixture of classic cuts from the 70's, 80's, 90's and beyond. Whether harmonizing sweetly on "Seven Bridges Road" or pounding out the guitar rock hits from Bon Jovi, Guns and Roses, Boston. Rush and many others… The "Last Men On Earth" is a tightly polished uptempo rock band with an incredibly diverse setlist. One that is sure to please even the most discriminating rock music fan.

$18 Reserved Seating – $15 General admission available at the door
Reservatio​n Name? "Your First & Last"
Are you joining the table of another ticket buyer(s)? Please enter their First & Last name.
Accessible Seating
A member of our group requires accessible seating. (0)