Lionel Young Band – Dec 29 2018 – 7:30pm
01337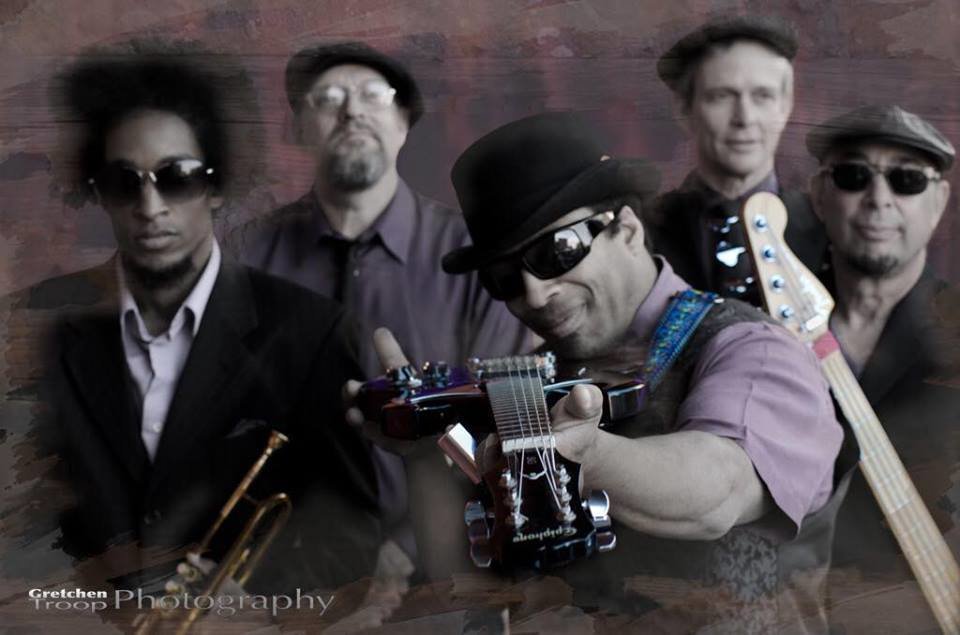 Lionel Young is a high energy performer with a bent for the blues. The LIONEL YOUNG BAND, winners of numerous awards for best in and around the Colorado region, won the 2011 International Blues Challenge (IBC) band competition. Added to his victory at the 2008 IBC in the solo-duo category, that makes Lionel Young the first double champion in the history of the IBC. Fans of the inspired, classically trained Young, love his distinctive brand of blues on the electric violin. The band's show features not only originals but also interpretations of blues classics by Willie Dixon, Leadbelly, T-Bone Walker, Muddy Waters, & Magic Sam, among others.

Admission: $10 Reserved Seating/$8 General Admission at the door
Reservatio​n Name? "Your First & Last"
Like to sit with your friends? Enter their reservatio​n name.
Accessible Seating
A member of our group requires accessible seating. (0)