Longmont HS All-star Jazz Band – April 17 2018 – 7:00pm
00284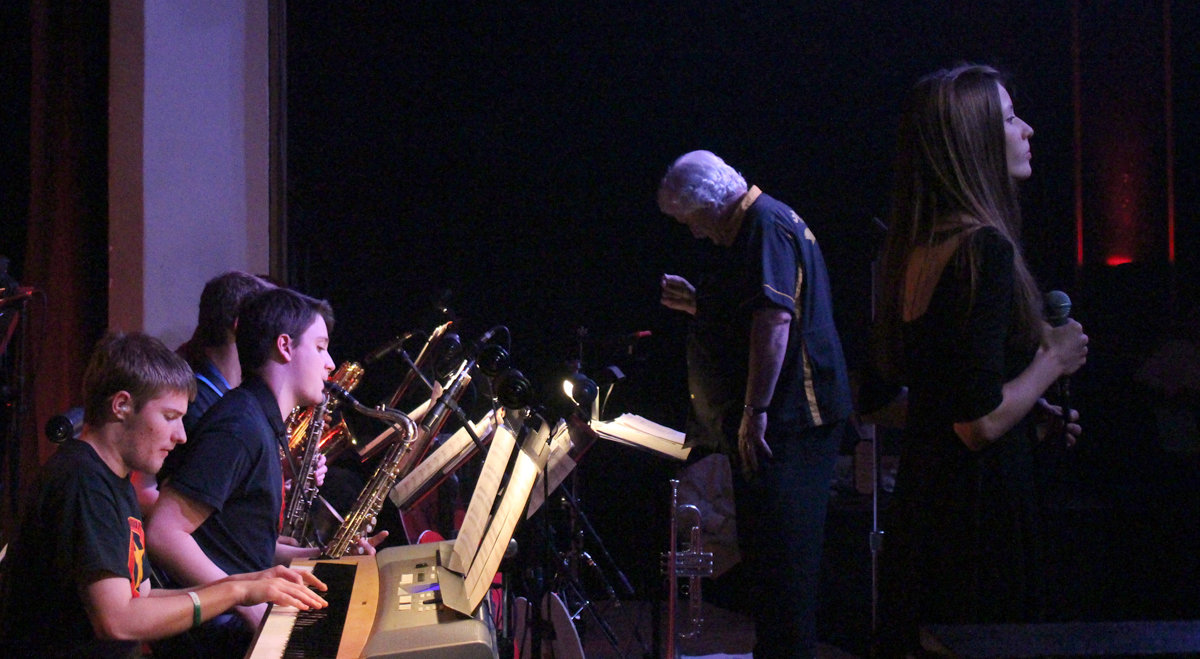 The Longmont All Star Jazz Band was started in the summer of 2001. It was a longtime dream of Bill Wilkinson to start a high school jazz band that would play at community and private events. The All Star Jazz Band is comprised of students from the Longmont area high schools. Students must audition to be in the All Stars and only the top students on each instrument are selected. The All Stars rehearse twice a month and perform about fifteen times per year.
Admission: $10 advance/$12 at the door *all ages show
$10 In stock
Reservatio​n Name? "Your First & Last"
Like to sit with your friends? Enter their reservatio​n name.
Accessible Seating A member of our group requires accessible seating. (0)