Lucky Me! – May 9 2019 – 7:30pm
01389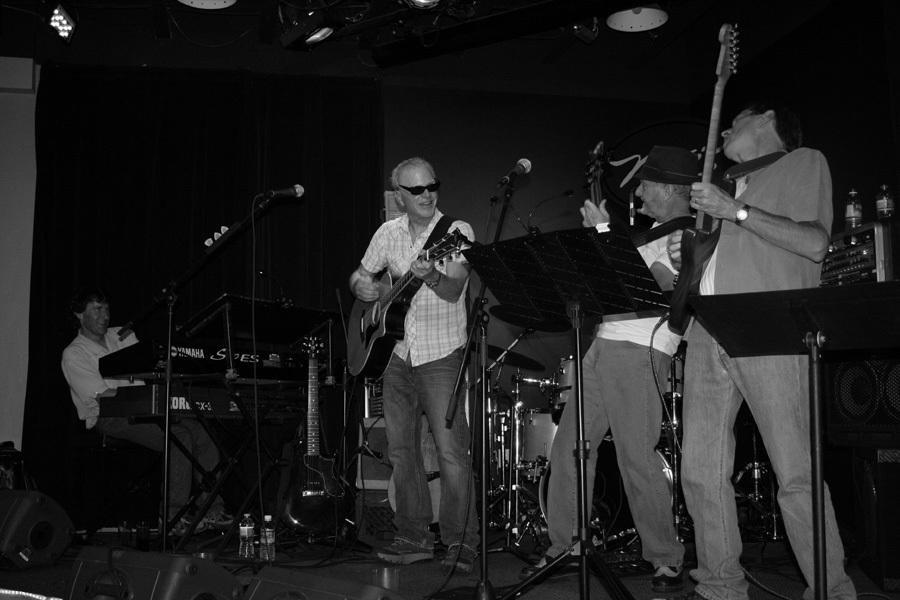 "Lucky Me," Boulder Colorado is Rob Galloway, bass and vocals, Craig Skinner, guitar and vocals, Tom Wasinger, guitar and vocals and Michael Wooten, drums.

Admission: $8 advance/$10 door
Reservatio​n Name? "Your First & Last"
Are you joining the table of another ticket buyer(s)? Please enter their First & Last name.
Accessible Seating
A member of our group requires accessible seating. (0)