McCartney "A Tribute to Paul McCartney" – May 11 2019 – 7:30pm
01376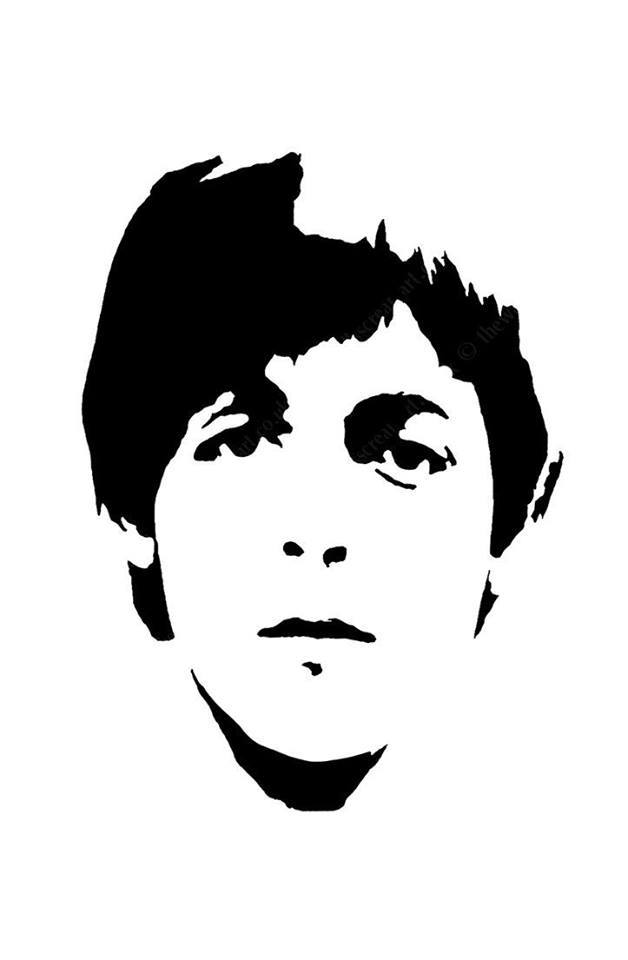 A tribute expanding the entire career of music legend, Sir Paul McCartney. Celebration his illustrious catalog of music featuring selections by The Beatles, Wings, and his brilliant solo career.

Reservatio​n Name? "Your First & Last"
Are you joining the table of another ticket buyer(s)? Please enter their First & Last name.
Accessible Seating
A member of our group requires accessible seating. (0)