New Year's Eve with The Corporation – Early Show – 6:30 p.m. – 9:15 p.m - Dec 31 2018
01335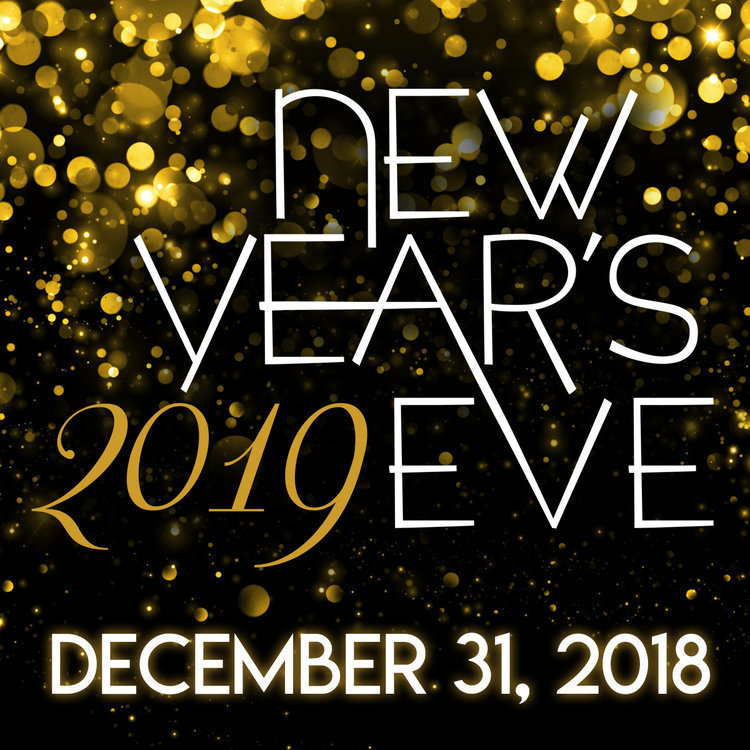 New Year's Eve with The Corporation
Early Show – 6:30 p.m. – 9:15 p.m. (Doors open at 6:00pm, please arrive no later then 6:45pm to begin dinner)
3-Course Dinner
Champagne Toast
$75 per person
*includes gratuity for food and champagne toast. Beverages are an additional charge.

We are a high energy rock/funk/dance band & corporate party band in Denver Metro area playing music from Aretha Franklin, Bruno Mars, Prince, James Brown, Kool & the Gang, Justin Timberlake, Journey, 80's hair bands, AND MORE!!
With the Danna Campbell (lead vocals) & Sonya Leigh (vocals & drums), Katana Van Valen on keys & Robb Warnke on guitar, and Scott Rogers on bass and keys.
The "Music That Makes You Want to Dance" Party!!
Reservatio​n Name? "Your First & Last"
Like to sit with your friends? Enter their reservatio​n name.
Accessible Seating
A member of our group requires accessible seating. (0)