Raising Cain – Jan 25 2019 – 7:30pm
01346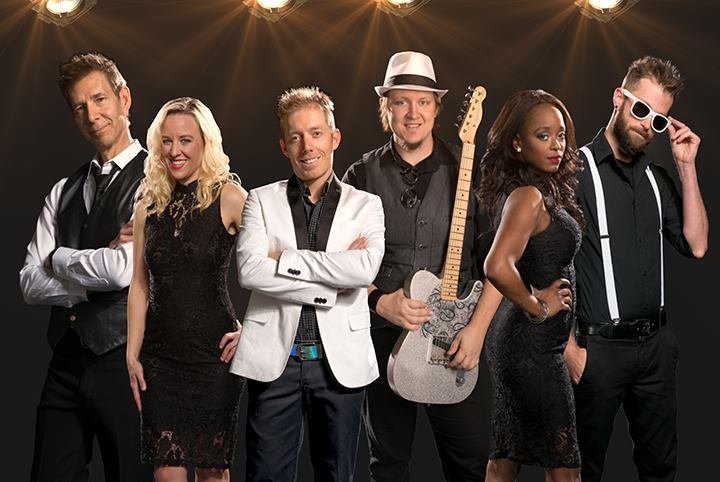 Raising Cain is the perfect live music solution for your wedding, party, festival, corporate event and music venue. We play a wide variety of music including rock, jazz, 80's, 90's, country, swing and contemporary.

Admission: $15 Reserved Seating/$12 General admission available at the door
Reservatio​n Name? "Your First & Last"
Like to sit with your friends? Enter their reservatio​n name.
Accessible Seating
A member of our group requires accessible seating. (0)