Shelvis & The Roustabout's Blue Christmas – Dec 16 2018 – 7:00pm
01327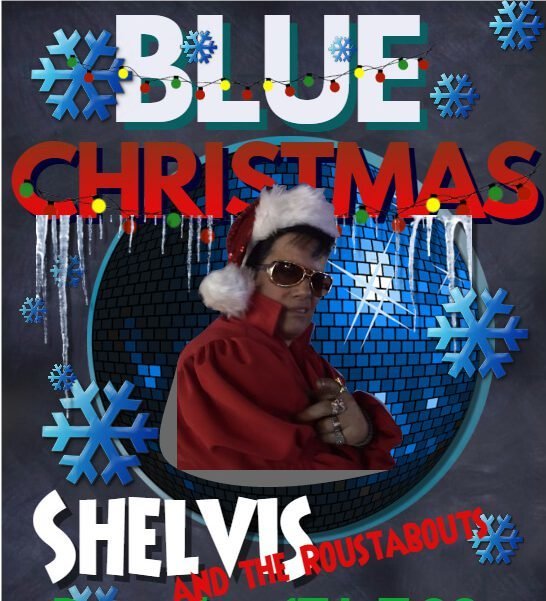 This band is pure holiday entertainment! Performing as the legendary stars that helped form Rock and Roll and Rockabilly, Shelvis will absolutely amaze you with her tribute show. Elvis, Buddy Holly, Tom Jones, Neil Diamond and more come to life. This band will have you dancing, singing and sometimes even performing on stage! And, their Grease tribute is sure to make you smile.

Reservatio​n Name? "Your First & Last"
Like to sit with your friends? Enter their reservatio​n name.
Accessible Seating
A member of our group requires accessible seating. (0)