Something Underground – Nov 9 2018 – 7:30pm
00359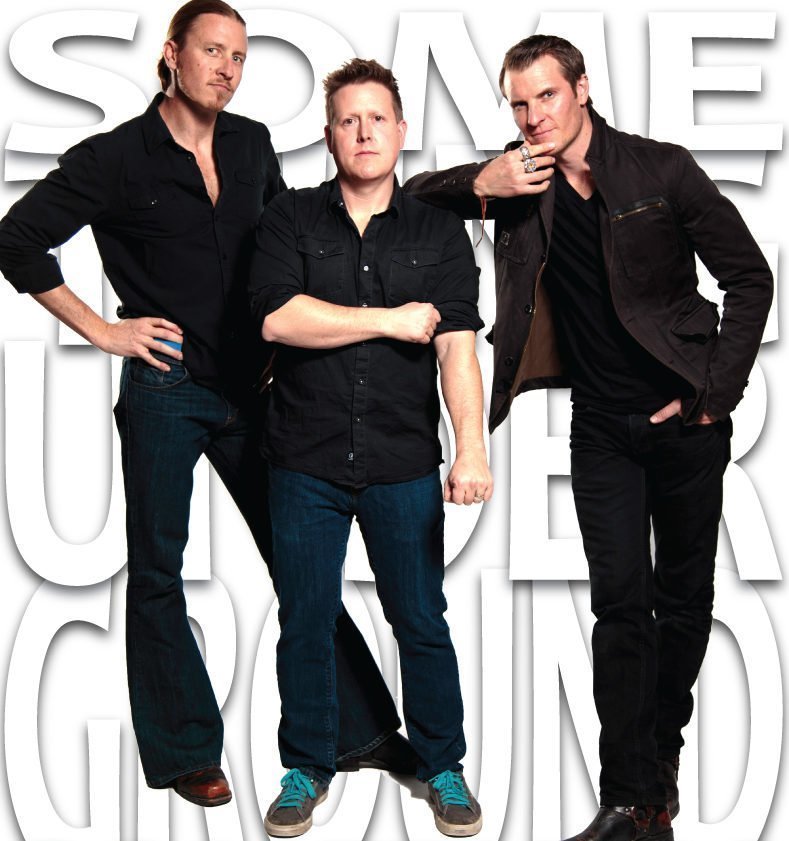 Reserved Seating Sold Out - $12 General admission available at the door. All remaining seating is available first come - first serve when doors open at 6:30pm
What do you get when you blend harmonizing brothers and crushing songs with a whole lotta love? Denver-based power trio, Something Underground. Brothers Seth and Josh Larson and their long-time drummer, Trevor Mariotti, were born into musical families. That deep-rooted connection to music is ever-present in their seamless delivery of the many styles they perform. Rock, reggae and funk are just a few of the vehicles they use to move their audience.
Reservatio​n Name? "Your First & Last"
Like to sit with your friends? Enter their reservatio​n name.
Accessible Seating
A member of our group requires accessible seating. (0)