Songs Of The Texas Troubadours – Oct 11 2018 – 7:30pm
00346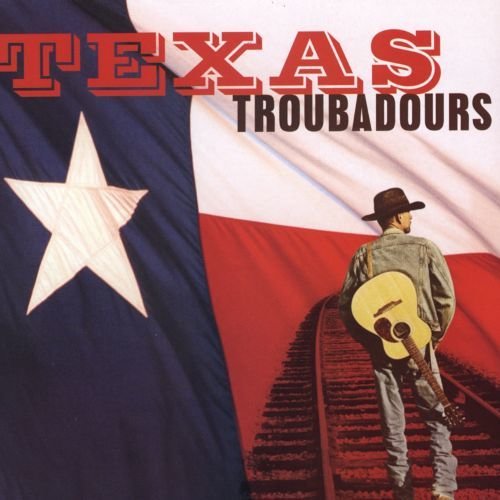 Online tickets sales are unavailable after 4pm. There are tickets available at the door.
"Songs Of The Texas Troubadours"

-featuring The Kristina Murray Band. The show will incorporate the many Americana singer/songwriters' works, all who hail from Texas, as well as some from Kristina's most recent album.

Reservatio​n Name? "Your First & Last"
Like to sit with your friends? Enter their reservatio​n name.
Accessible Seating
A member of our group requires accessible seating. (0)