St. Patrick's Party with LILT Collective – March 17 2019 – 7:00pm
01362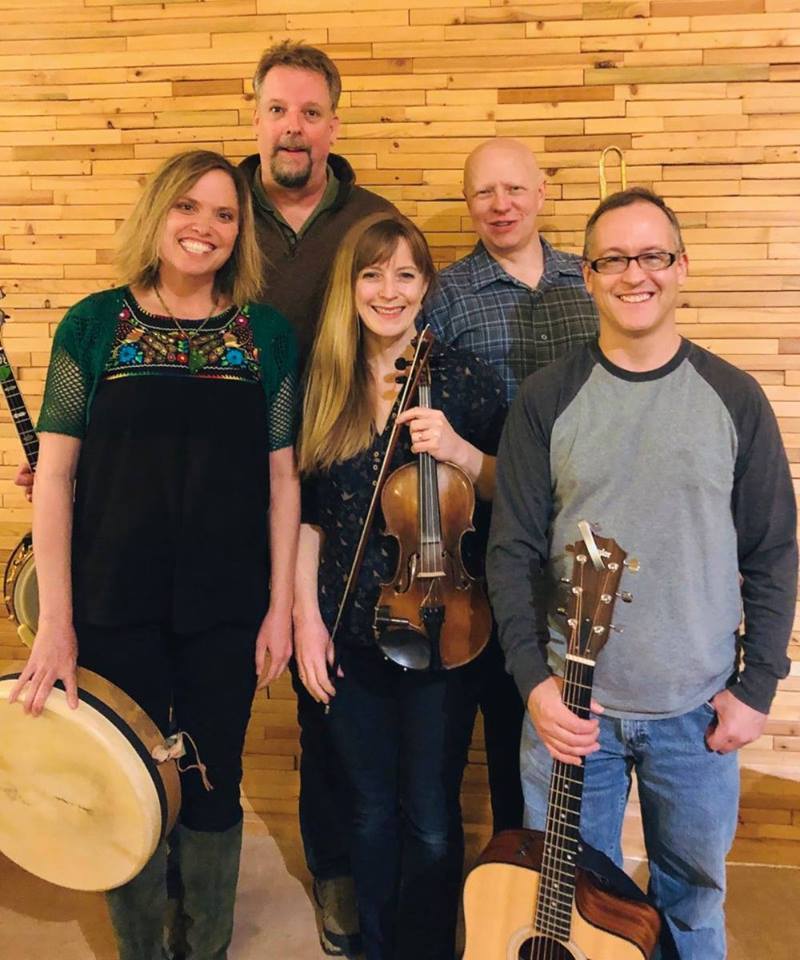 This group of professional musicians have enjoyed playing Irish traditional music together over many years at pub sessions and festivals. The Lilt Collective consists of musicians experienced with playing real Irish traditional songs, reels and jigs, on instruments such as fiddle, bodhran, uilleann pipes, tenor banjo, guitar, and upright string bass. In 2018, these friends played together for the first time as the Lilt collective band at the Colorado Scottish Festival in Edgewater. Now in 2019, we are taking the leap, and creating an official Facebook Page!
Admission: $15 Reserved Seating/$17General admission available at the door
Reservatio​n Name? "Your First & Last"
Are you joining the table of another ticket buyer(s)? Please enter their First & Last name.
Accessible Seating
A member of our group requires accessible seating. (0)