That Eighties Band – Feb 8 2019 – 7:30pm
01351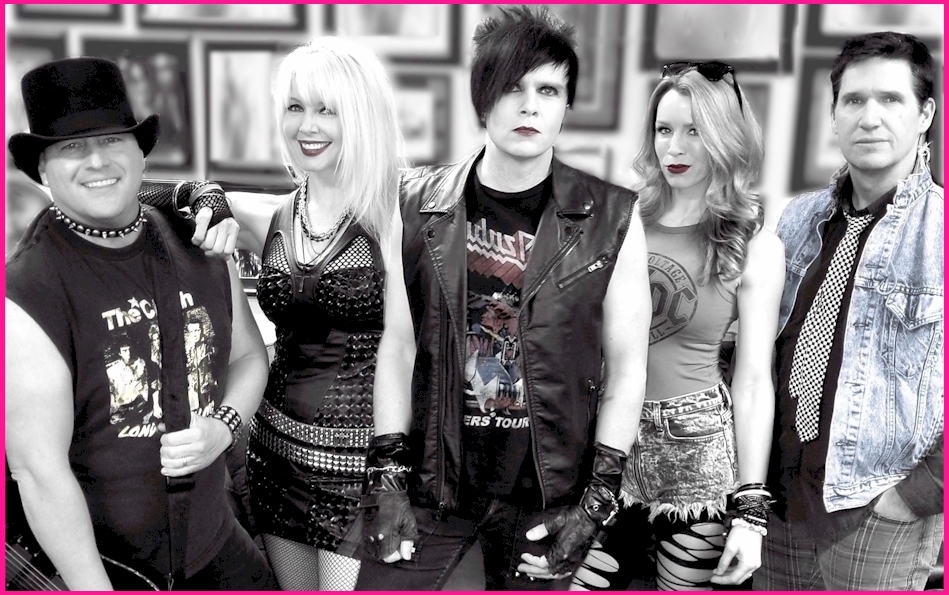 Tickets on sale 1-7-19

Denver is home to That Eighties Band, one of the most popular 80's tribute bands in America. The group has performed at over 1,200 concerts, corporate events, and weddings. Past clients include Google, Disney, Pepsi, The Denver Broncos and many more. CBS named them the top cover band in Denver. Reserved Seating/$12 General admission Warning: This show will be fun and crowded!
Admission: $20 Reserved Seating/$15 General Admission at the door
Reservatio​n Name? "Your First & Last"
Like to sit with your friends? Enter their reservatio​n name.
Accessible Seating
A member of our group requires accessible seating. (0)