VOA & Van Wholen – Feb 1 2019 – 7:30pm
01348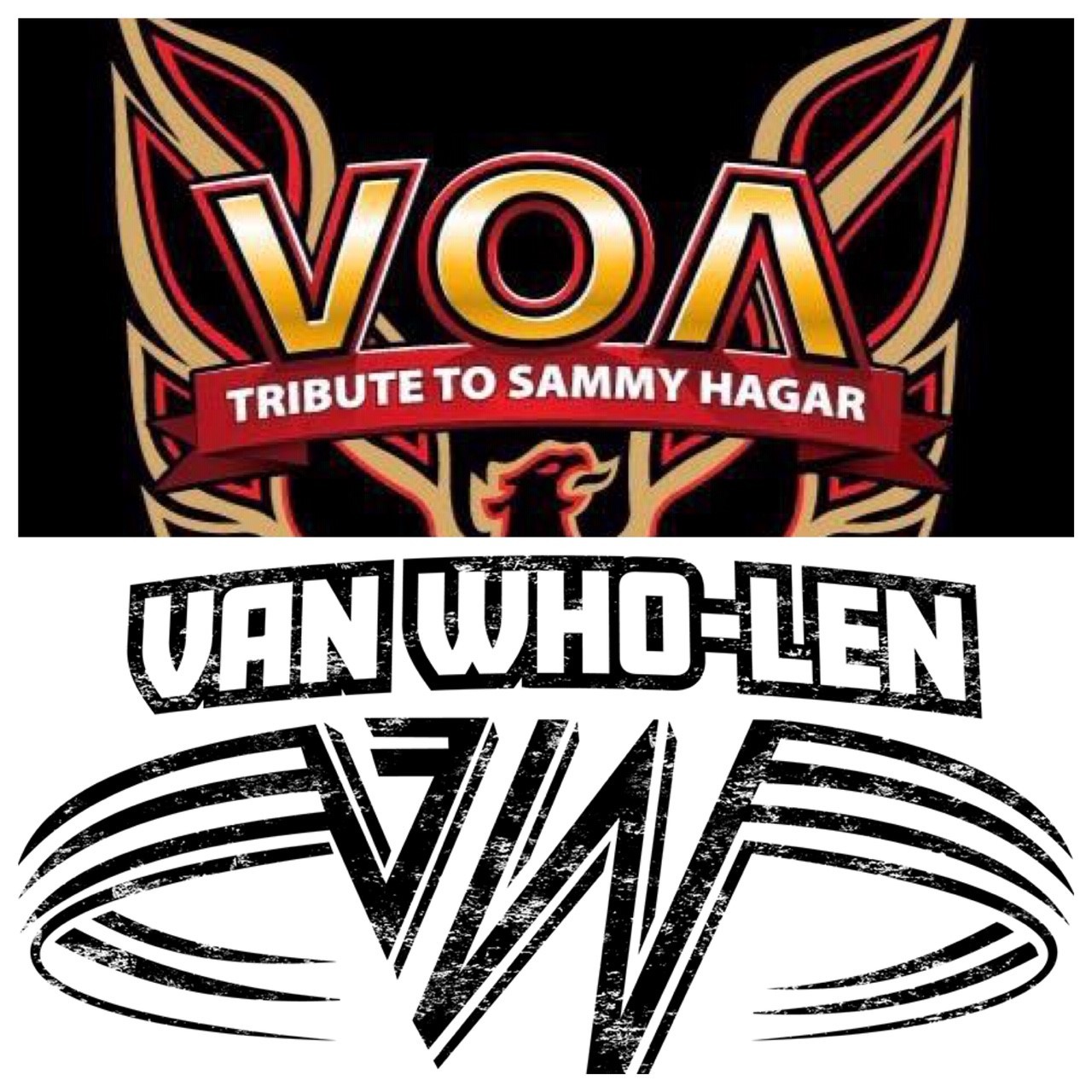 VOA – Denvers first Sammy Hagar Tribute. Honoring the music of Montrose, Sammy solo career and of course Sammy era Van Halen.

Van Wholen – Van Wholen is comprised of 4 veterans of the Denver and surrounding area music scene. Steve Clark from Last Men on Earth, Open Fire, Rush Archives. Bobby Smith from Eternal Ryte, Jumpin' Jimes, The Mighty 18wheeler, SLUT, Pop Star Homicide, Paul Carmen from Leatherwolf, Romeo Delight. Rich Carlson Drums. We thought it would be a great idea to pay tribute to two classic rock bands. One from Southern California, and the other from across the pond. Both being very similar in thier approach to hard rock and roll.
Reserved Seating $18/$15 General admission at the door
Reservatio​n Name? "Your First & Last"
Like to sit with your friends? Enter their reservatio​n name.
Accessible Seating
A member of our group requires accessible seating. (0)