Wash Park – March 1 2019 – 7:30pm
A3875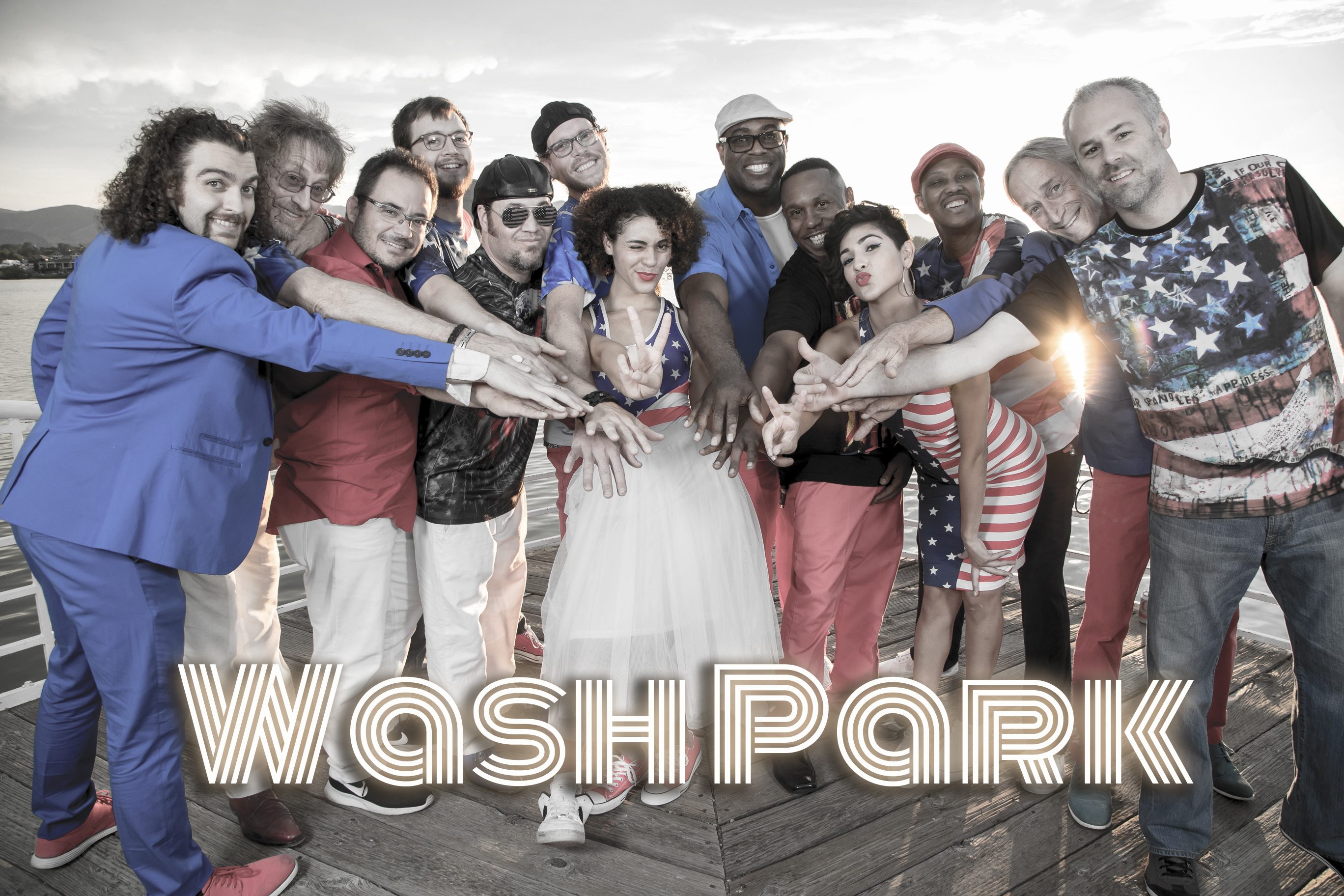 Reserved Seating Sold Out.
*$15 General admission available when doors open at 6:30pm.
Any remaining seating is available first come - first serve.
*These areas are the venue and lobby bar area and has 30-40 bar and table seats. Arrive early to get these seats. After they fill-up, it's standing room only.
Voted as Denver A-List's #2 Band in the state, Wash Park is one of Colorado's most requested bands. This highly sought after group has been delighting crowds since it's inception in 2009. This power house group has all your entertainment needs for weddings and corporate events.
When it's time to party Wash Park goes into high gear with the full band which consists of three dynamic vocalists, a full four piece horn section, and a five piece rhythm section to deliver an experience like no other. What sets this band apart is it's powerful and faithful reproductions of the horn band era dance music from the 70's to the top 40 hits of today. With a fully choreographed show, Wash Park is your cure for standard entertainment.
Reservatio​n Name? "Your First & Last"
Are you joining the table of another ticket buyer(s)? Please enter their First & Last name.
Accessible Seating
A member of our group requires accessible seating. (0)